Steamspel #9
Steamspel #9
Hej alla glada Fz läsare!
Dags för en ny tråd där jag visar vad jag hittat på Steam sen förra tråden.
Kan som vanligt inte garantera kvaliteten på de spel jag länkar men av en eller annan anledning har jag lagg till dem i min wishlist.
Ett par av spelen denna månaden har inte trailer än utan bara bilder, ursäkta för det.
Factory Coin Mining combines a strategy game with the complexity of an advanced puzzle. BASE BUILDING as you never seen before, from simple nature elements, build factories, melting machines, conveyor belts, logistical equipment, stations and much more to mine a virtual coin inside the game.
Spirits Abyss is a procedural death labyrinth. Cast into the abysm you must explore its diverse depths battling phantasmic meanies and plundering its useful treasures to find a way home... but does something nestle beyond the realmic veil of death?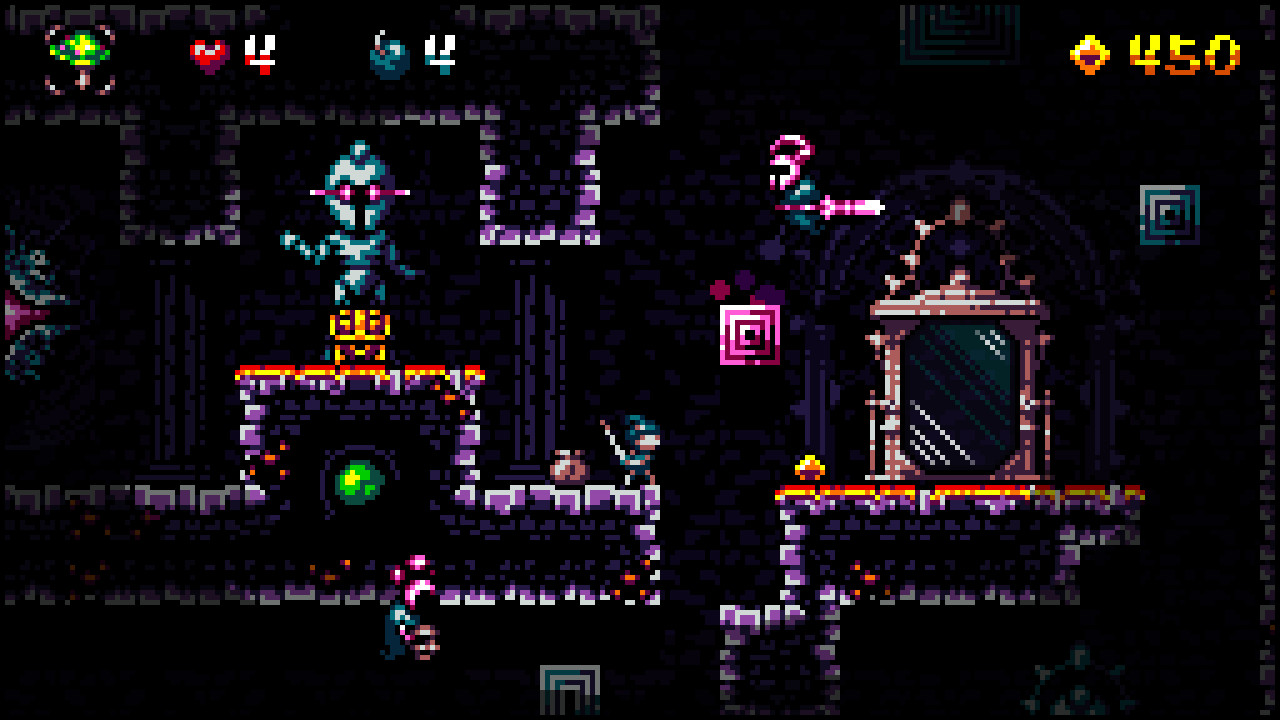 Tohu is a classic Point & Click adventure game. It takes place in a small world based on fish-planets, floating in an ether. You will explore it with an unusual little girl who keeps a secret: she can turn into a Cubehead - her alter-ego, who can carry big things and make big deeds.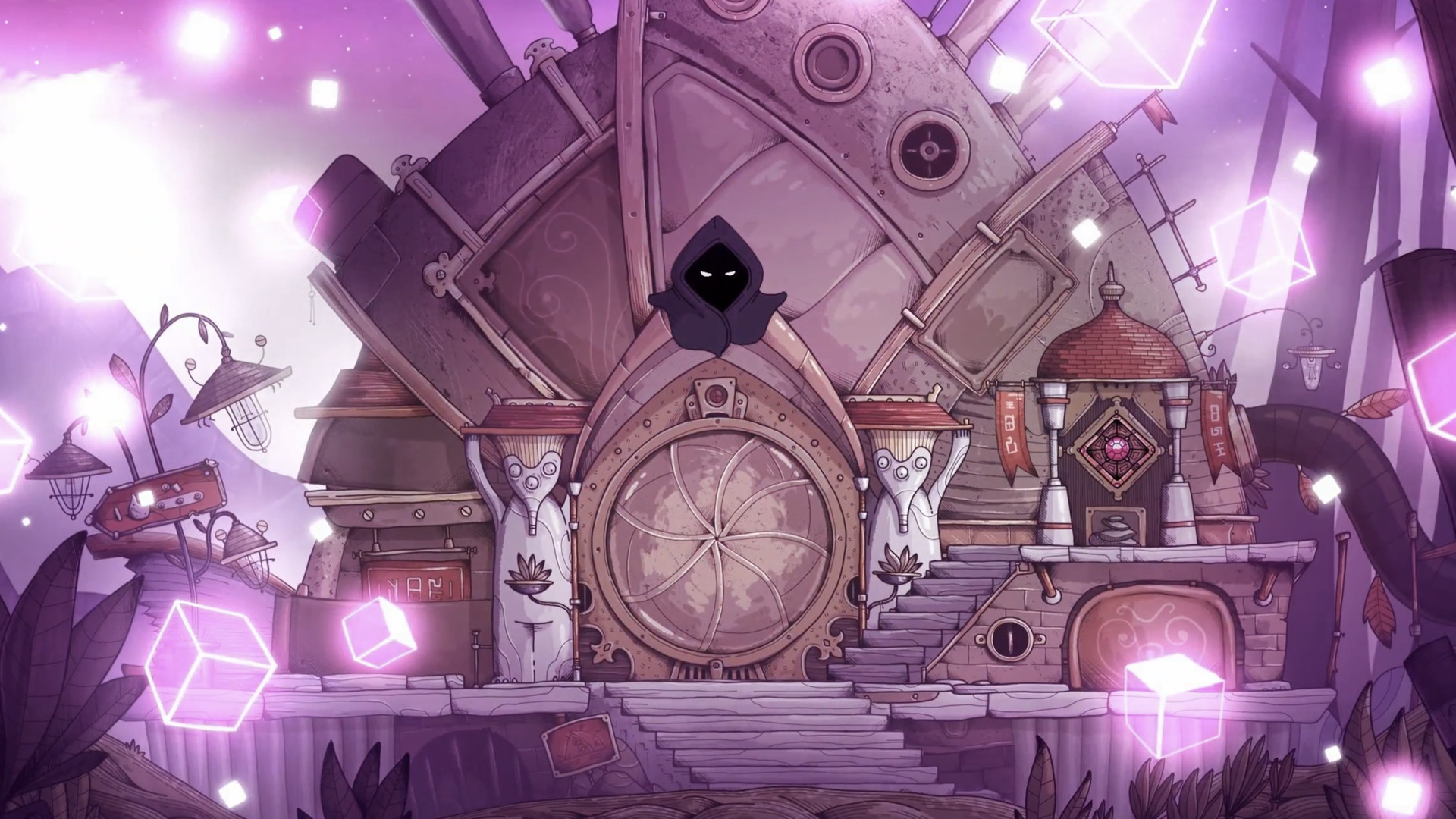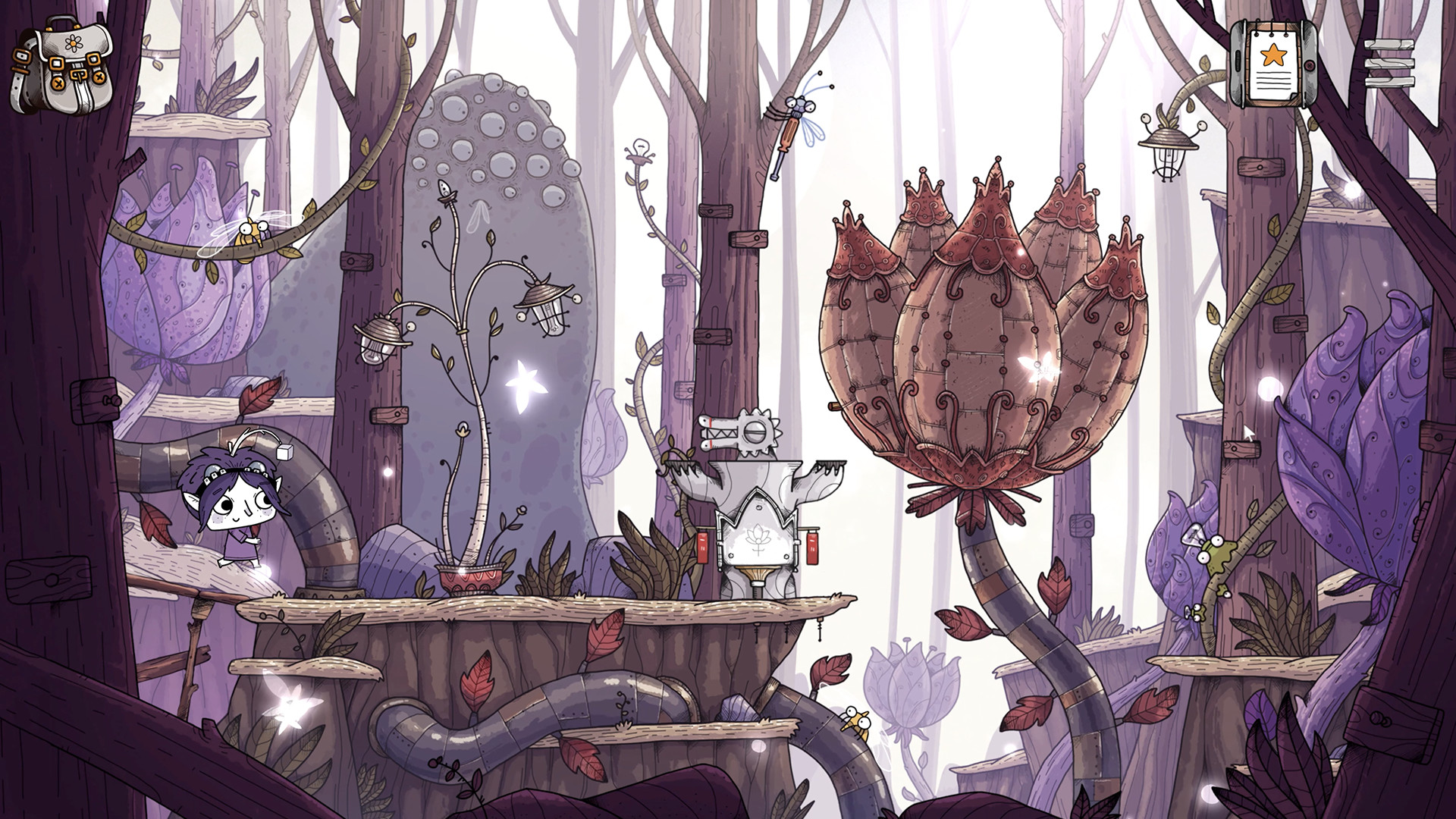 Take control of Piko, our hammer wielding heroine, as you bash things up with a big hammer in this cute Anime-styled 2D metroidvania-inspired adventure! Uncover mysteries! Beat the bad guys who do naughty things! Explore the Piko Piko world with her floof fox friend!
An adrenaline-pumping, loot-filled trading card game that runs 100% on the blockchain. That means you truly own your cards forever, and you'll be able to trade them with other players on a P2P marketplace, just like you could with physical trading cards.
"Witch", an 2D-in-3D Indie JRPG coming soon from Heartstrings Studios!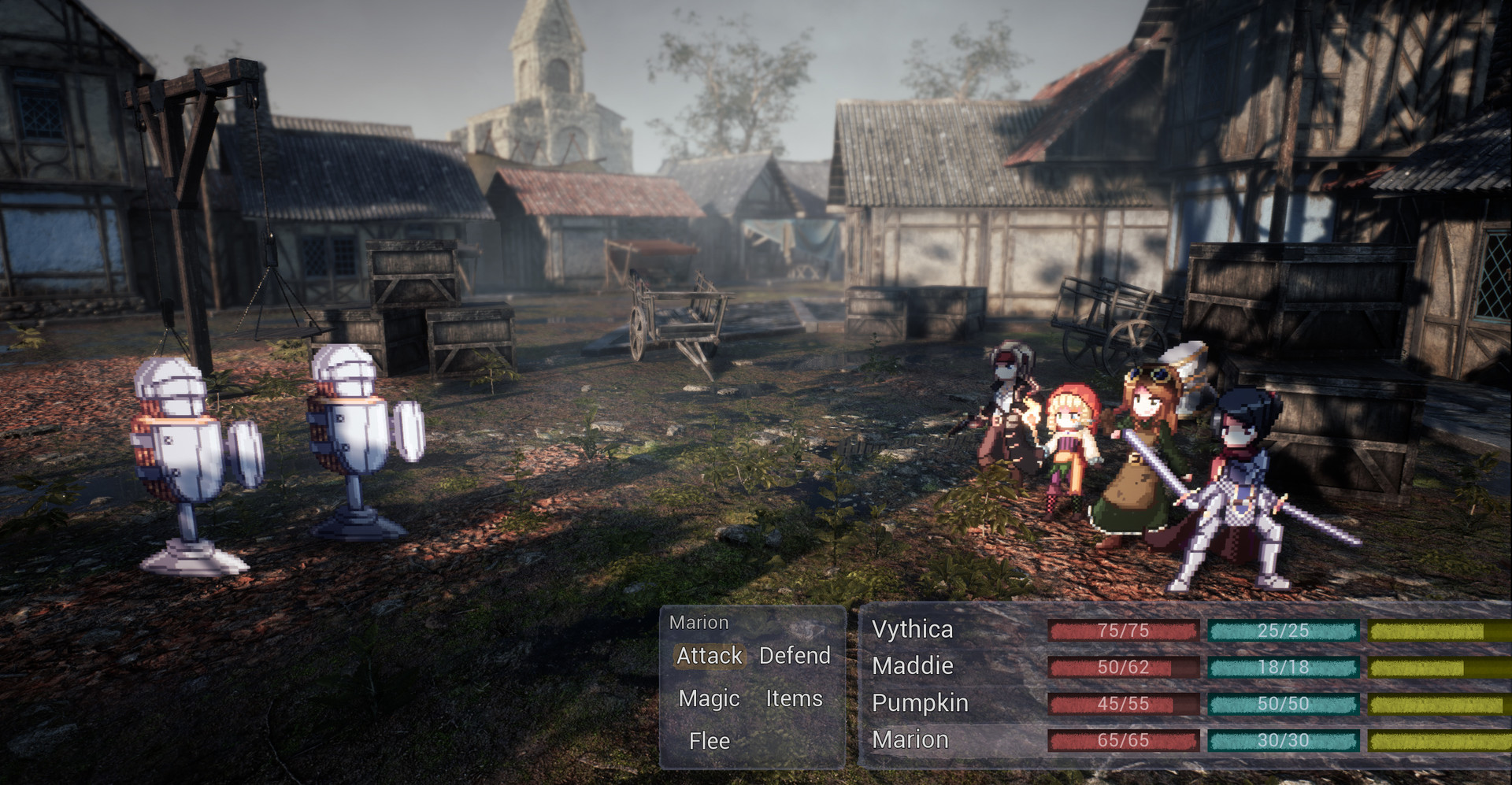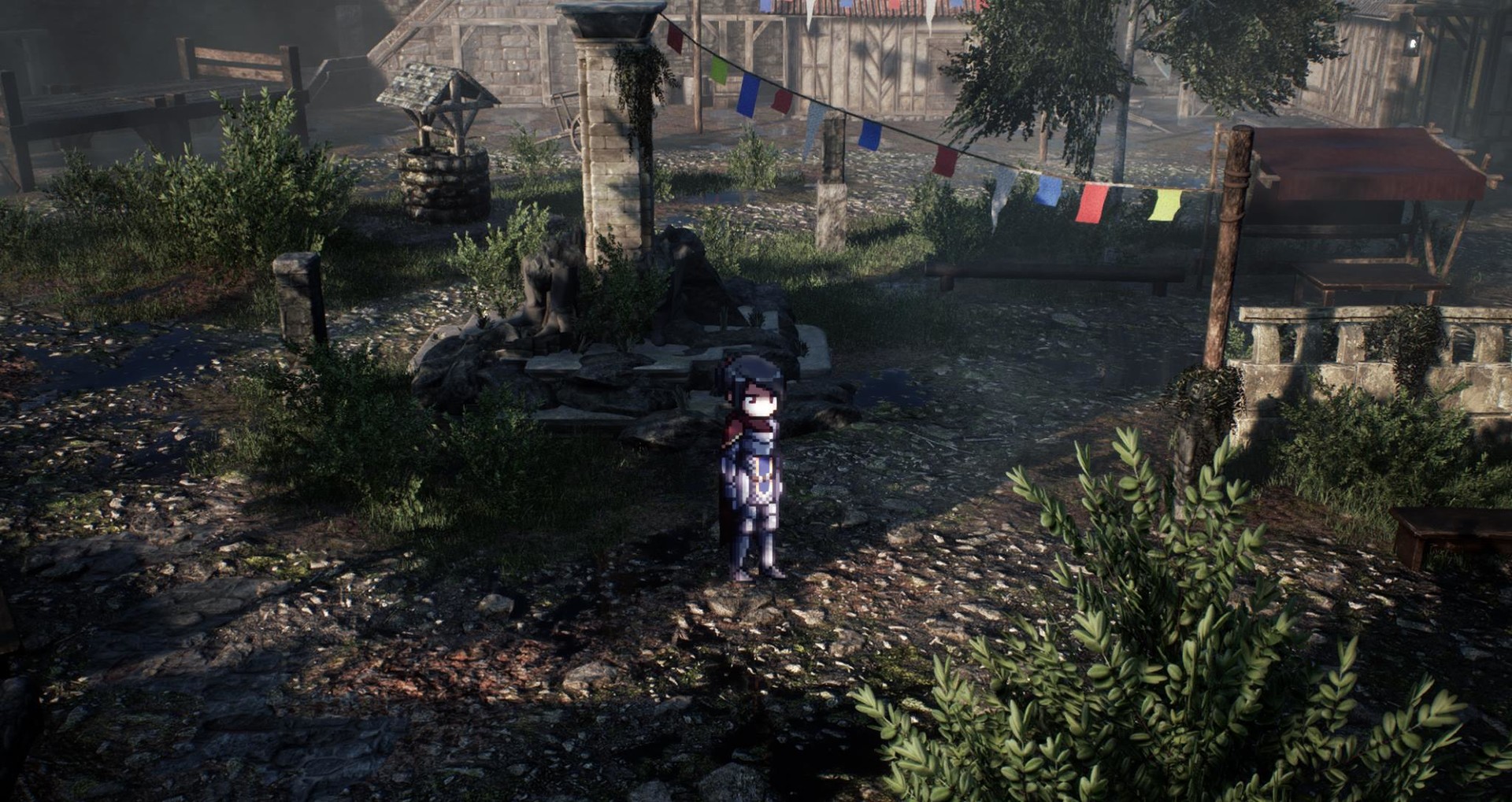 H.P. Lovecraft meets Cyberpunk. Delve deep into an obscure dystopian world and hold firm to your consciousness, when you stumble upon the terrifying truth about your life in a domed city, a truth that might tear apart your own sanity and question your very existence.
In Hammerting you establish a small dwarven mining colony in the unexplored mountains of Mara, level up your characters and industrialize with drills, robots, and lifts, delve deeper, fight enemies, and, of course, ensure there's always enough ale on tap.
Bones 'n' Bullets - kommer snart
Grab a gun, learn your magick and jump into the boots of an undead soldier hellbent on saving the universe from the evil Lord Naglfaar!
Kommentera gärna om ni tycker spelen ser bra eller dåliga ut!
Härligt med ny speltråd Devan! Witch såg väldigt intressant ut, den lägger jag också till i wishlist.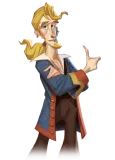 Jag vill även passa på att tipsa om Draugen som släpptes idag på steam. Ska själv testa det så fort jag får tid.
Batbarian is an action-adventure puzzle romp through the shadowy depths of a cave fraught with peril and steeped in eldritch mystery. Fight large bosses, meet companions that can join your party! And solve puzzles with the help of Pip, your magical bat buddy!
Kingdom of Night - 31 okt 2020
Hunt creatures of the night in this Action RPG set in the suburbs of Arizona in the iconic 1980's. Choose a class, and take to the streets to save your small town from Baphomet and his demon generals.
Jag gjorde en snabb koll på vad som snart kommer att släppas och fastnade lite för detta spelet.
Killsquad är ett spel som utvecklas av den spanska (Barcelona) studion Novarama.
Spelet ska släppas som Early Access den 16:e Juli och kostar 19.99€. Co-op & Single-player.
E3 trailer.
Jag tror att spelet kan sälja ganska bra pga priset. Killsquad kommer tydligen inte att vara baserat på en handling utan fokuserar mer på olika kontrakt som man ska genomföra (endgame). Spelet får ett minus pga namnet (men samtidigt så är inte namn som Teamfight Tactics & Auto Chess så otroligt banbrytande).
Witch har nu fått lite gameplay om man vill se spelet i rörelse
Det jobbat på att få ett pc demo som förhoppningsvis skall vara klart innan detta året är slut.