Steamspel #5
Steamspel #5
Då va det dags för ytterligare en tråd där jag stämmer av med några nya lovande titlar som lagts upp på Steam.
Detta ser ut att kunna vara ett värdigt alternativ till Gang beasts.
Havocado is a silly hyper-speed multiplayer physics fighting game; shoot, punch, drive, and use magic to knock the other players off in a multitude of locations and scenarios.
Ett spel som baseras på den populära amrekanska serien med samma namn
Search for valuables stashed in abandoned barns. Take part in storage auctions, bid high and buy yourself a chance to find exclusive items hidden in the past.
REZPLZ is a pixel art puzzle-platformer where 1 or 2 players control two wizard brothers who possess the power of resurrection. The game features traditional platforming elements, dangerous enemies and puzzle elements that require the player to sacrifice one of the wizard brothers to advance.
Wounded is a nerve racking first person horror game that is one step closer to the world of fear, anxiety and all round terror! As you progress through the old and abandoned world of "Wounded", you uncover the deep, dark secrets that the place has buried in its walls and ground.
A puzzle game with a surrealistic fairy-tale atmosphere.
In Blazing Chrome, bring your best pal and kick some metal butts to free the humankind while enjoying a classic run'n'gun, fully loaded with action and exciting fights!
Metaloid: Origin is an fast-paced gun'n'run 2D platformer. Take on the role of one out of three android warrior's known as "Predator" and dash through 9 different levels in order to save their planet from an robot army led by Lucian Corp
Kommentera gärna om ni tycker spelen ser bra eller dåliga ut!
Kluven till Havocado då det ser ut att stjäla både gameplay och stil av Gang Beasts men samtidigt ser det subjektivt roligare ut och mer att göra.

Spelet Inmost som Fz skrivit om innan har nu fått en Steam sida: https://store.steampowered.com/app/938560/Inmost/

Xenonauts 2 Har fått Steam sida: https://store.steampowered.com/app/538030/Xenonauts_2/
Släpp blir det redan i mars i år!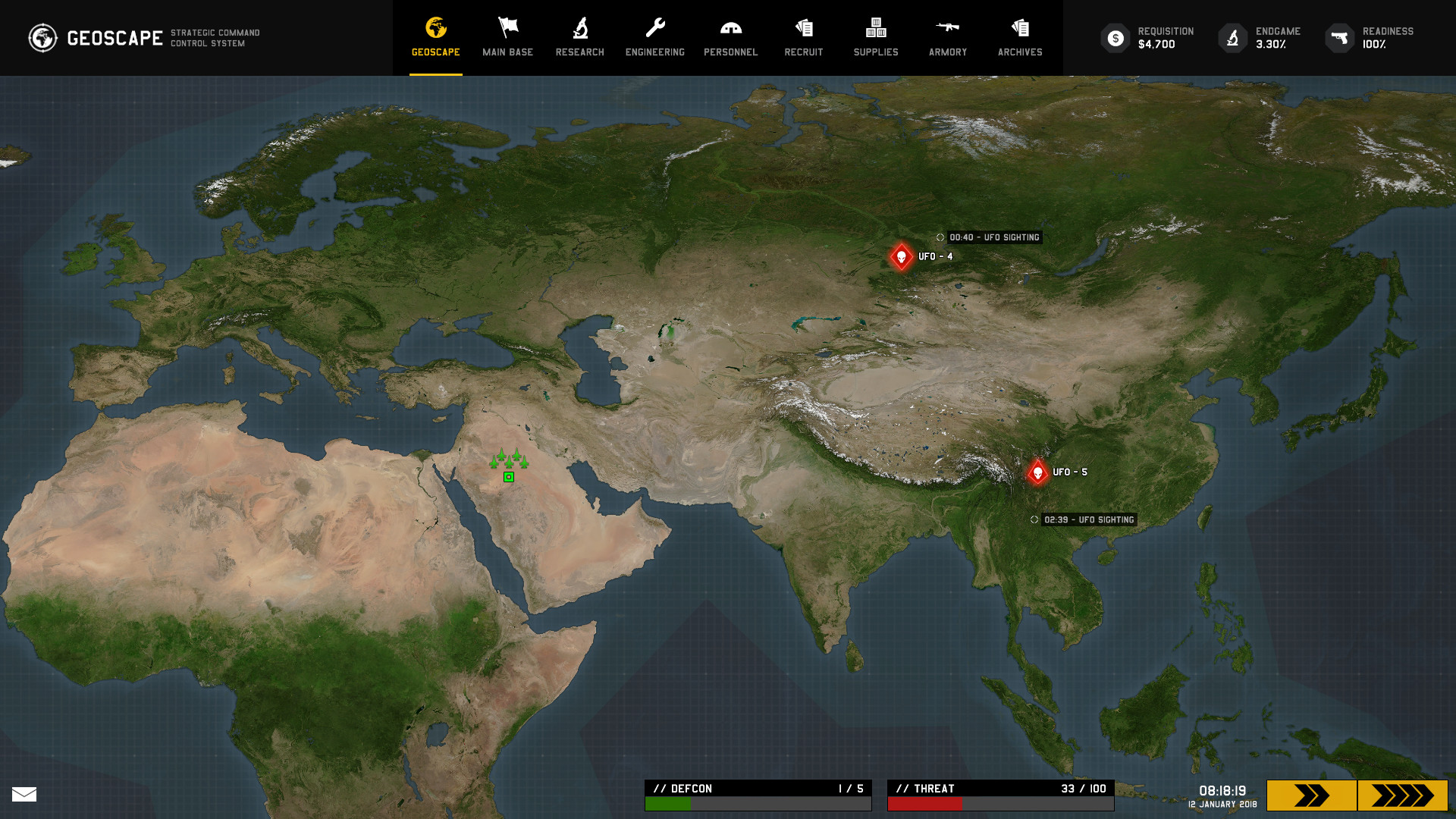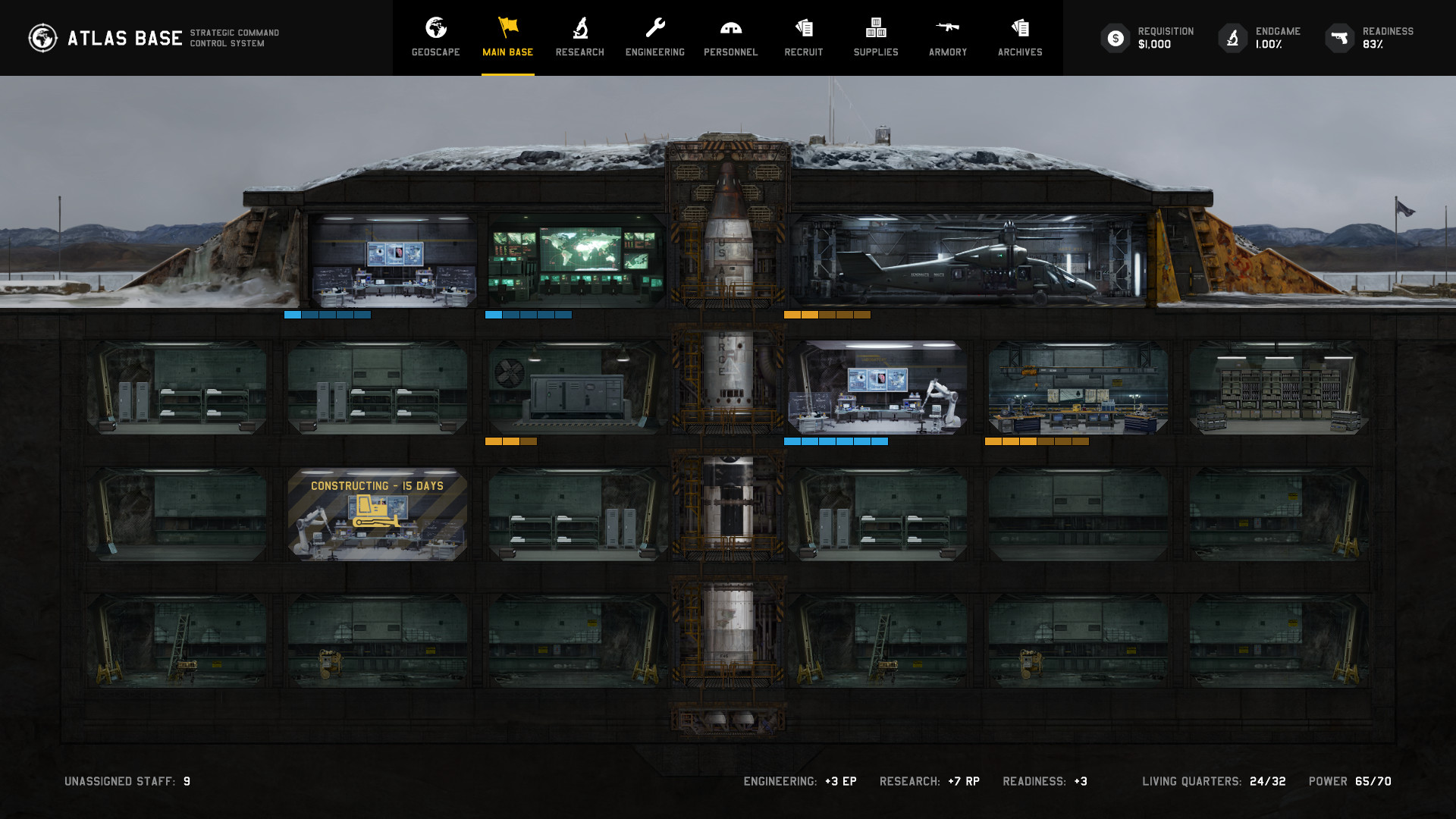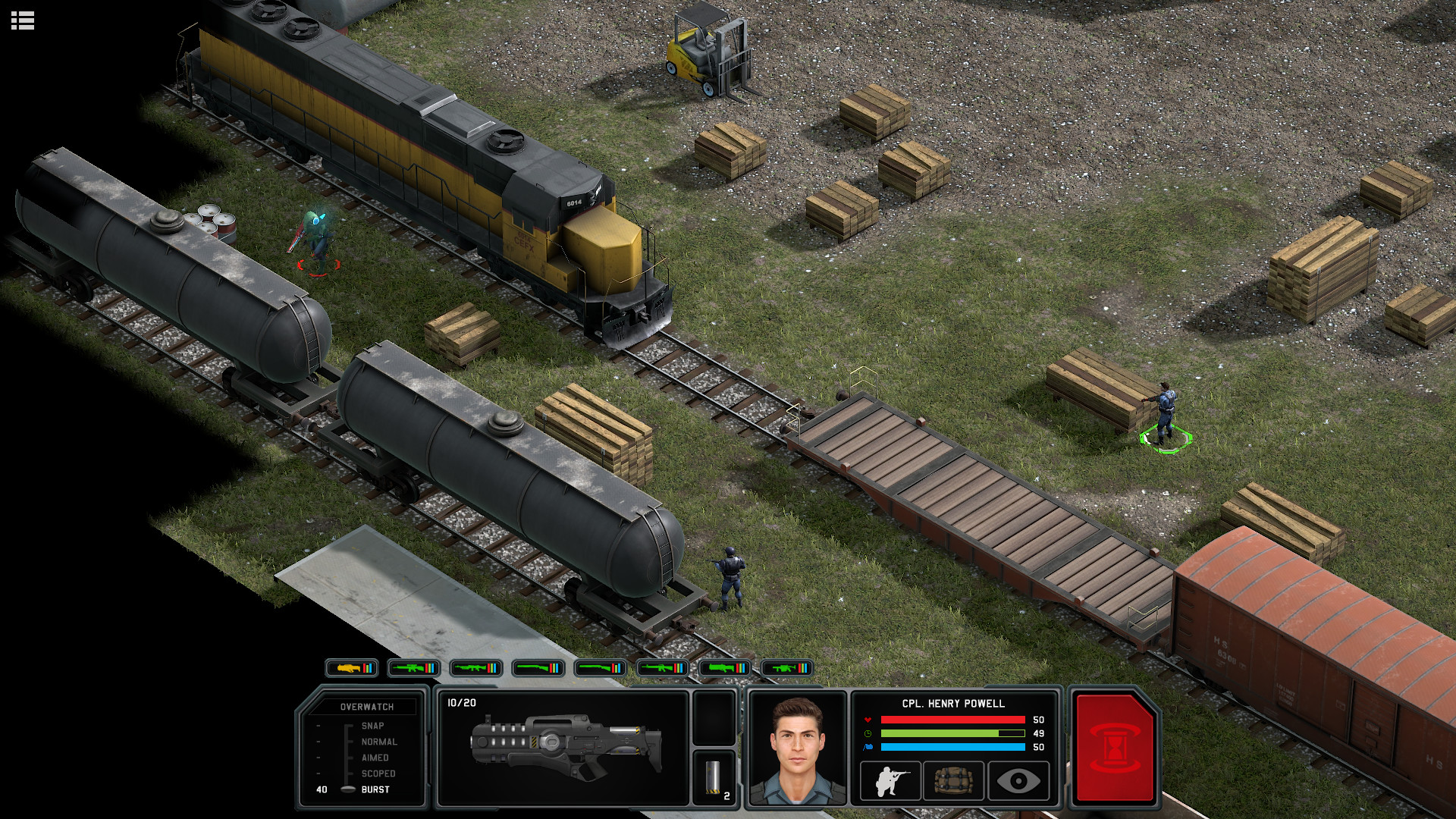 Unruly Heroes släpptes idag och skall tydligen vara väldigt bra, skall vara från några som jobbat på Rayman spelen.
Släppt på Steam,xbox och switch.
Idag släpptes Battlefleet Gothic: Armada 2 på Steam. Det är en uppföljare på strategispelet från 2015, och har lovat förbättringar på de flesta punkter jämfört med föregångaren. Spelet är ett rymdstrategispel i 2D plan och utspelas i Warhammer 40K-världen.
The ultimate Warhammer 40,000 space naval warfare experience

All 12 factions from the original tabletop game

Three dynamic solo campaigns (Tyranids, Necrons and Imperium)

An ambitious, full-blown sequel featuring epic battles with far larger fleets

Refined and improved gameplay, including new choices for ship customization

Improved multiplayer modes and features for a better online experience

The first videogame in Games Workshop's new "Gathering Storm" setting
Release trailer
Lite mer matnyttiga videos
Battle Overview p1
Battle Overview p2
Unruly Heroes såg väldigt intressant ut. Synd att det inte verkar finnas som fysisk kopia till Switch.