Steamspel #23
Steamspel #23
Det har redan kommit många intressanta spel sen förra veckas Steamspel #22
LUNA The Shadow Dust is a fully hand-animated Point&Click puzzle adventure, brought to life through wordless storytelling, beautiful cinematics and a breathtaking original soundtrack.
KUNAI is a quirky, fast-paced action adventure / metroidvania. You play as Tabby, a tablet who joins the fight against a robot uprising. Use your kunai and ninja parkour skills to stop Lemonkus, the A.I.-gone-evil that almost wiped out all human life.
The Suicide of Rachel Foster - 19 feb
Coming back to the family hotel after years, a young woman finds herself trapped with the ghosts from her past and an old cellular telephone as the only way to unveil a terrible truth.
"Every Day's Different" is an English voiced visual novel that focuses on slice of life with a more realistic depth. It ranges from romance to heavy topics such as eating disorders and self-worth. The people around you will either benefit or suffer due to your actions, so please choose carefully.
Load your guns! Rain death from above! Protect your valuable orphans! Defeat giant, improbable bosses! Gunhouse is part puzzle, part active tower defense, as you make big combos to launch a hail of bullets and special attacks at the enemies who want to consume your delicious orphan friends!
MY HERO ONE'S JUSTICE 2 - 13 mars
MY HERO ONE'S JUSTICE 2, the over-the-top follow-up to the smash hit 3D arena fighter MY HERO ONE'S JUSTICE, makes its heroic debut! Make full use of characters' Quirks as you clash head-to-head in epic battles across huge arenas!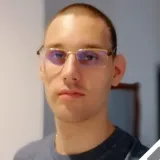 Den grafiska stilen i Luna ser jäkligt frän ut. Ska bli intressant att se om det blir värt att lira.
@Jonny Myrén: Jag tror det kommer bli underbart, tog enbart med en kort trailer för att spara folks tid, fulllängs trailern har grym stämning den med:
Bättre bara posta dessa på helgerna eller vad tycker ni?
Missa inte heller att spela The supper, ett bra gratis peka och klicka äventyr!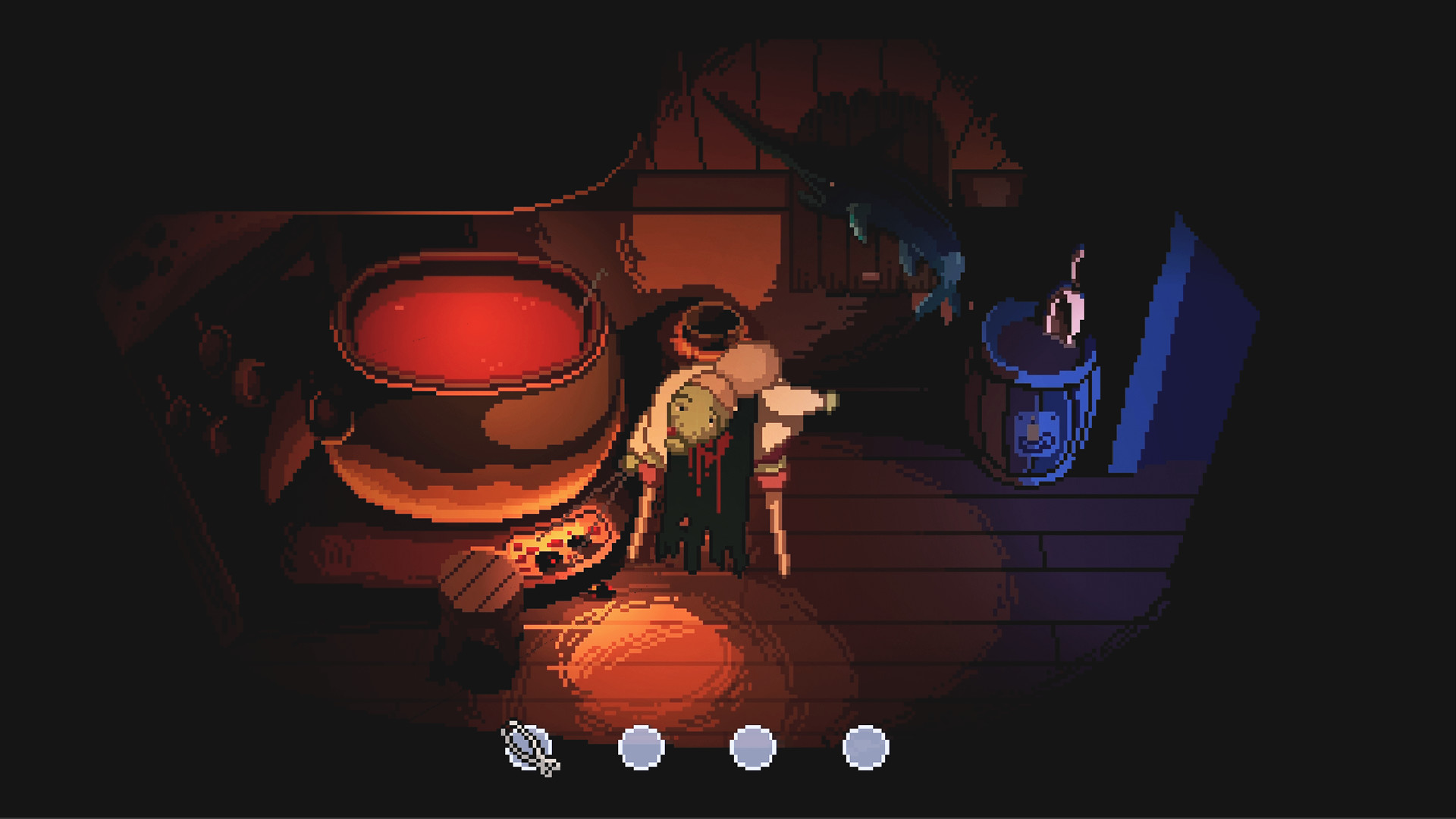 Lirat 3 timmar av KUNAI nu och det är kul, så letar man ett nytt 2d metroidvania så rekommenderar jag det.