Steamspel #14
Steamspel #14
Så Gamescom är nästan över i alla fall om man bara ser till utannonserade spel.
Jag har lagt till många av dem på min lista, men kommer inte besvära er med dem som ni redan sett på framsidan eller på min gamescom trailer sida.
Detta är ändå spel som jag har uppmärksammat och tycker har potens att bli bra.
Bifogar screenshots också för första gången oavsett om spelet har trailer eller inte (Vad tycker ni om denna ändringen)
Profane is a time-based twin-stick shooter where you must face ruthless bosses in intense 1v1's! Play as Talaal, the last Herald, hunted by her siblings. Time is your currency and health, use it to create ability combos and fight for glory on the leaderboards!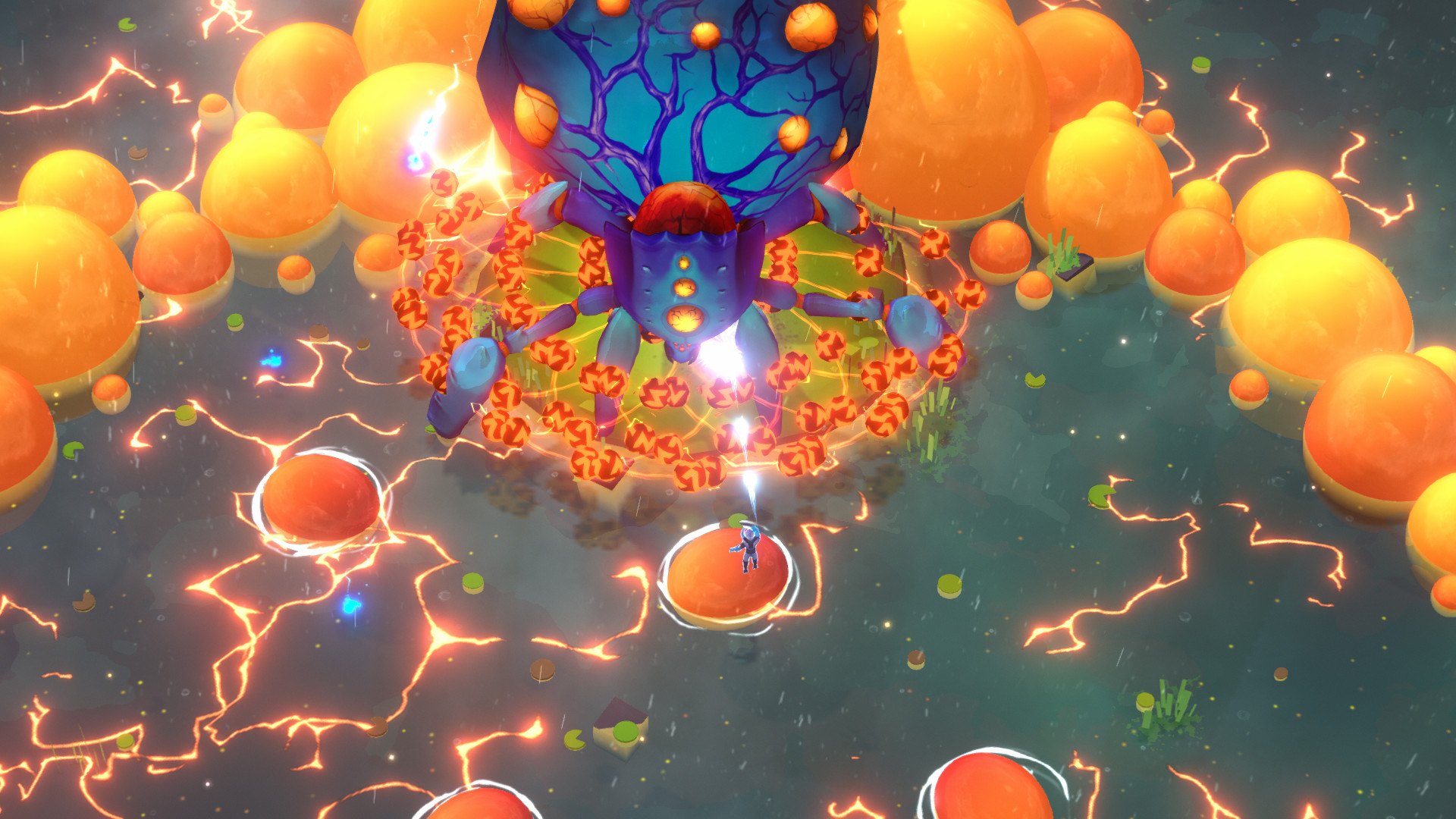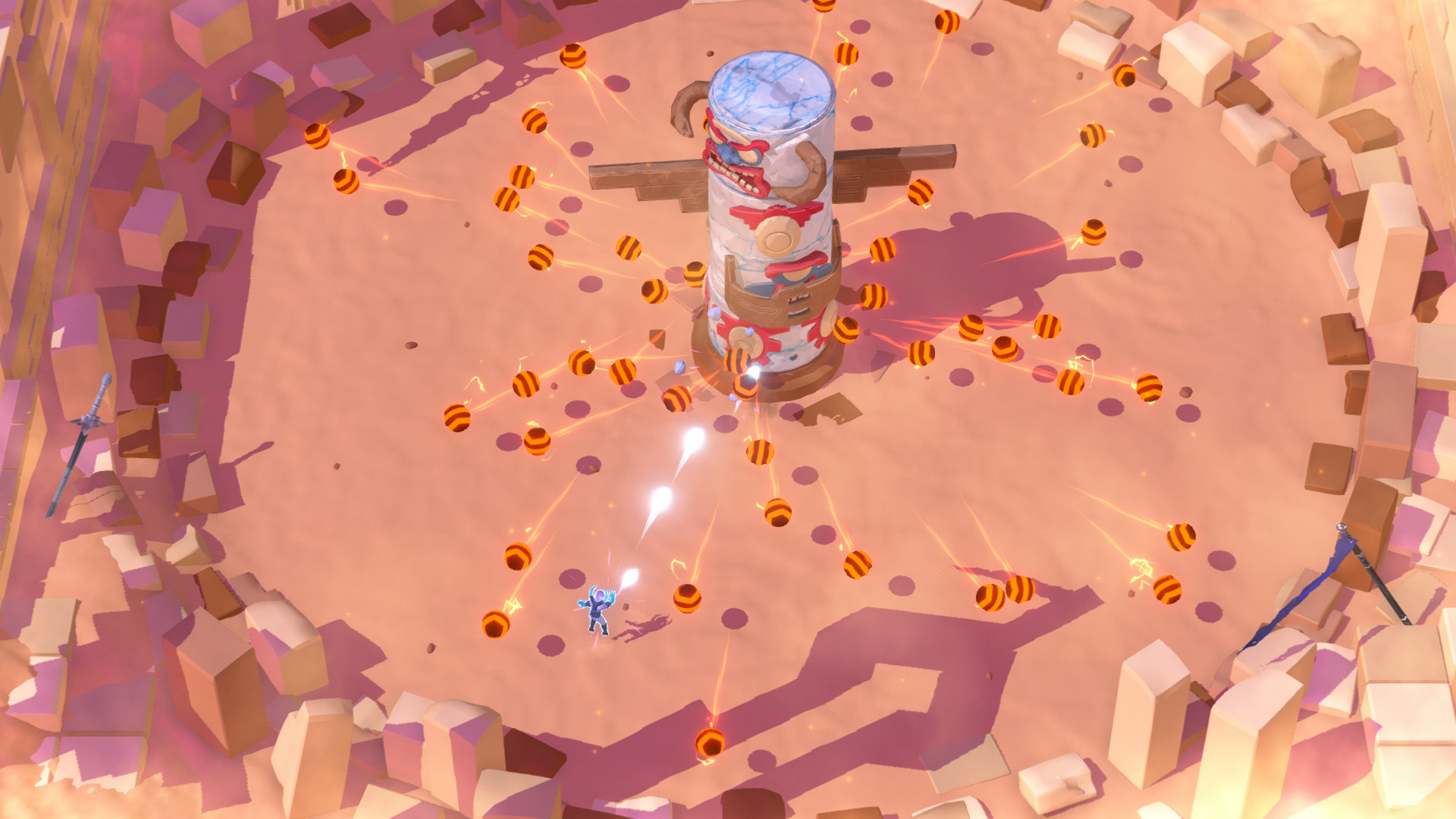 Ingen trailer för detta spel än, men tribes liknande shooters får mig alltid intresserad.
Hyperspeed Fragfest is a futuristic first person shooter featuring beautiful endless worlds and a unique ultra-fast player movement.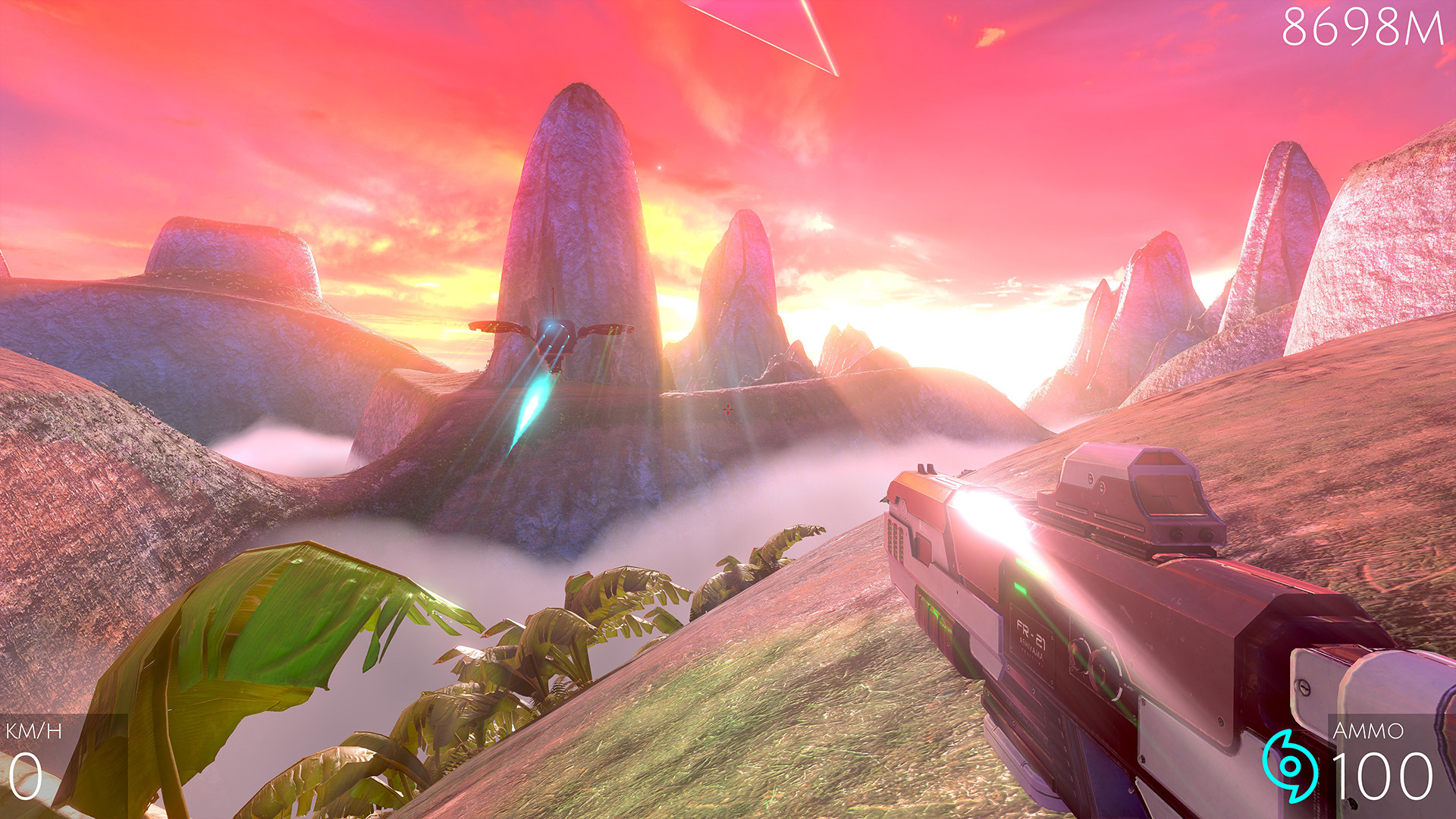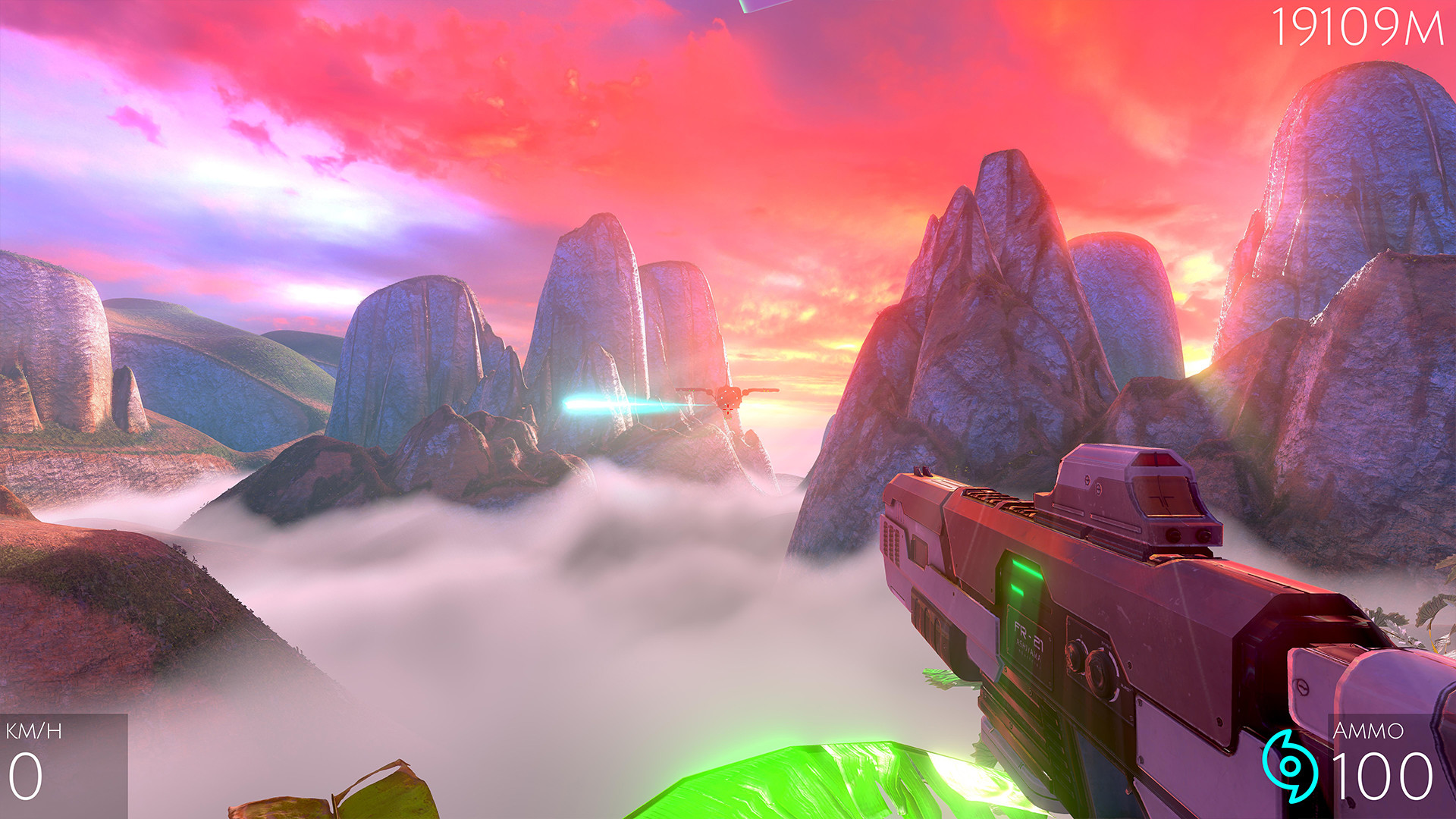 Make your way through more than 600 rooms, and unravel the secrets of your past by finding the five elemental orbs. Cathedral features a vast world, meant for exploring!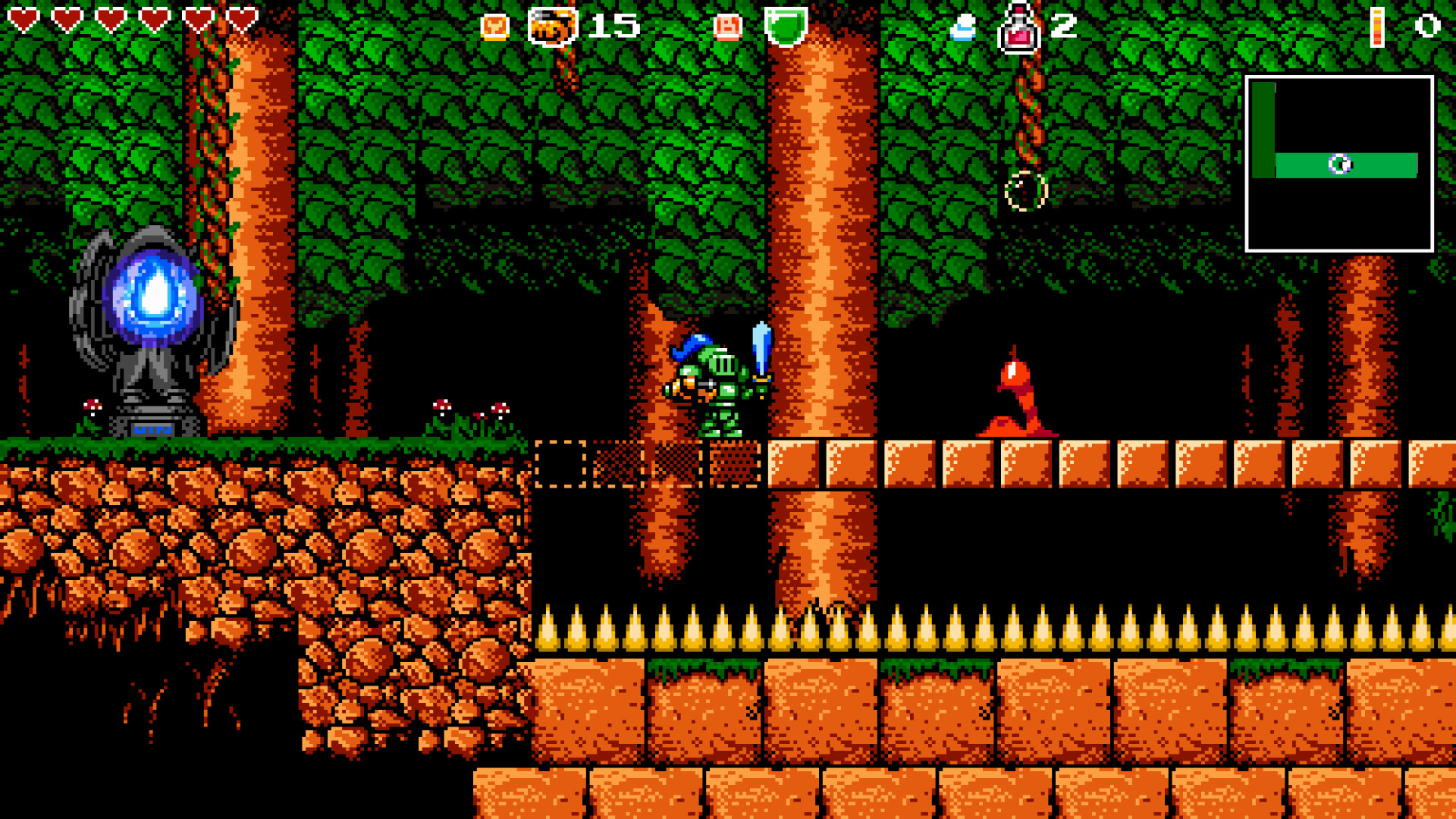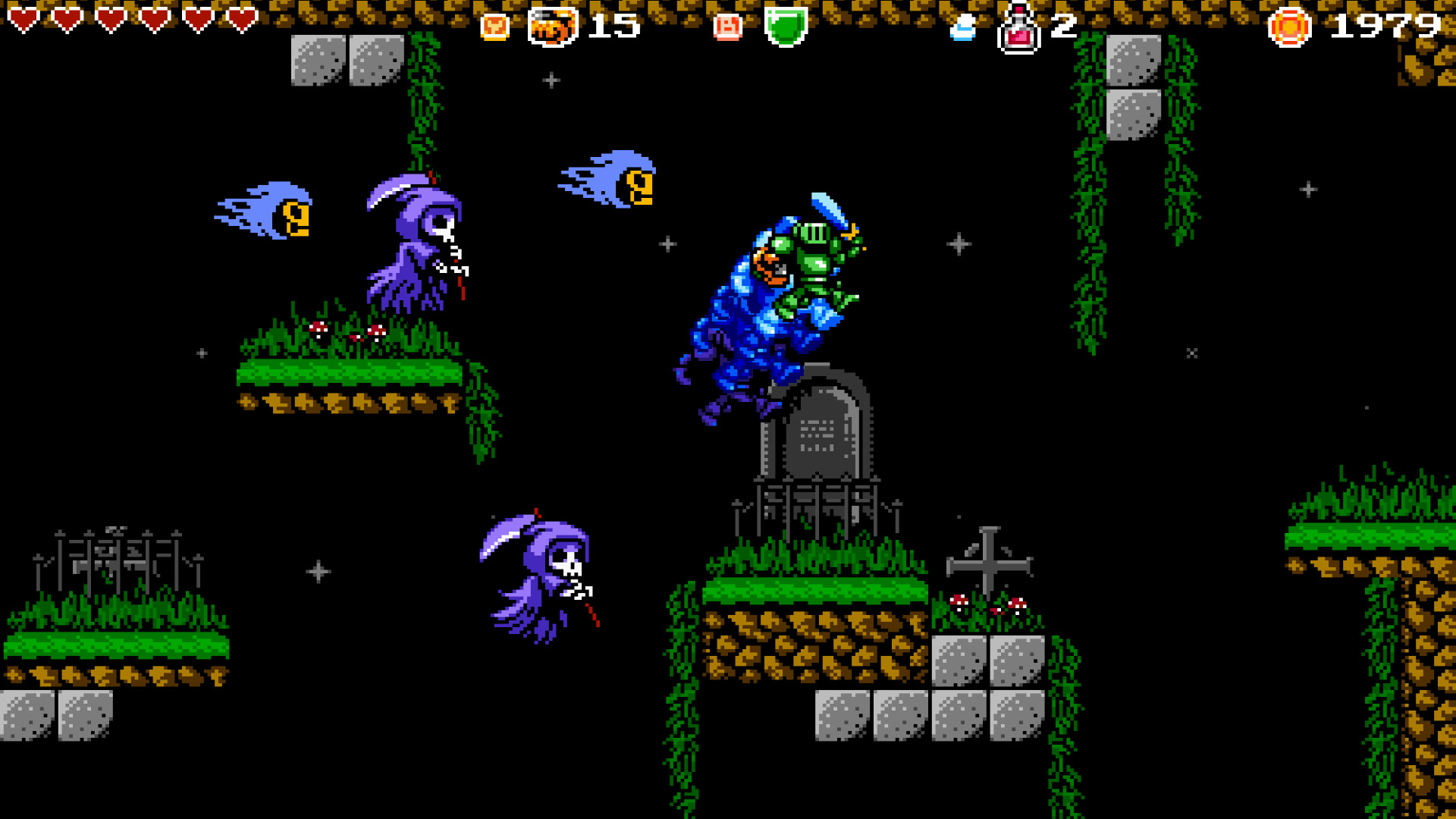 Experience the blood and dirt of the Middle Ages in a realistic 3D Open World in "MEDIEVAL DYNASTY".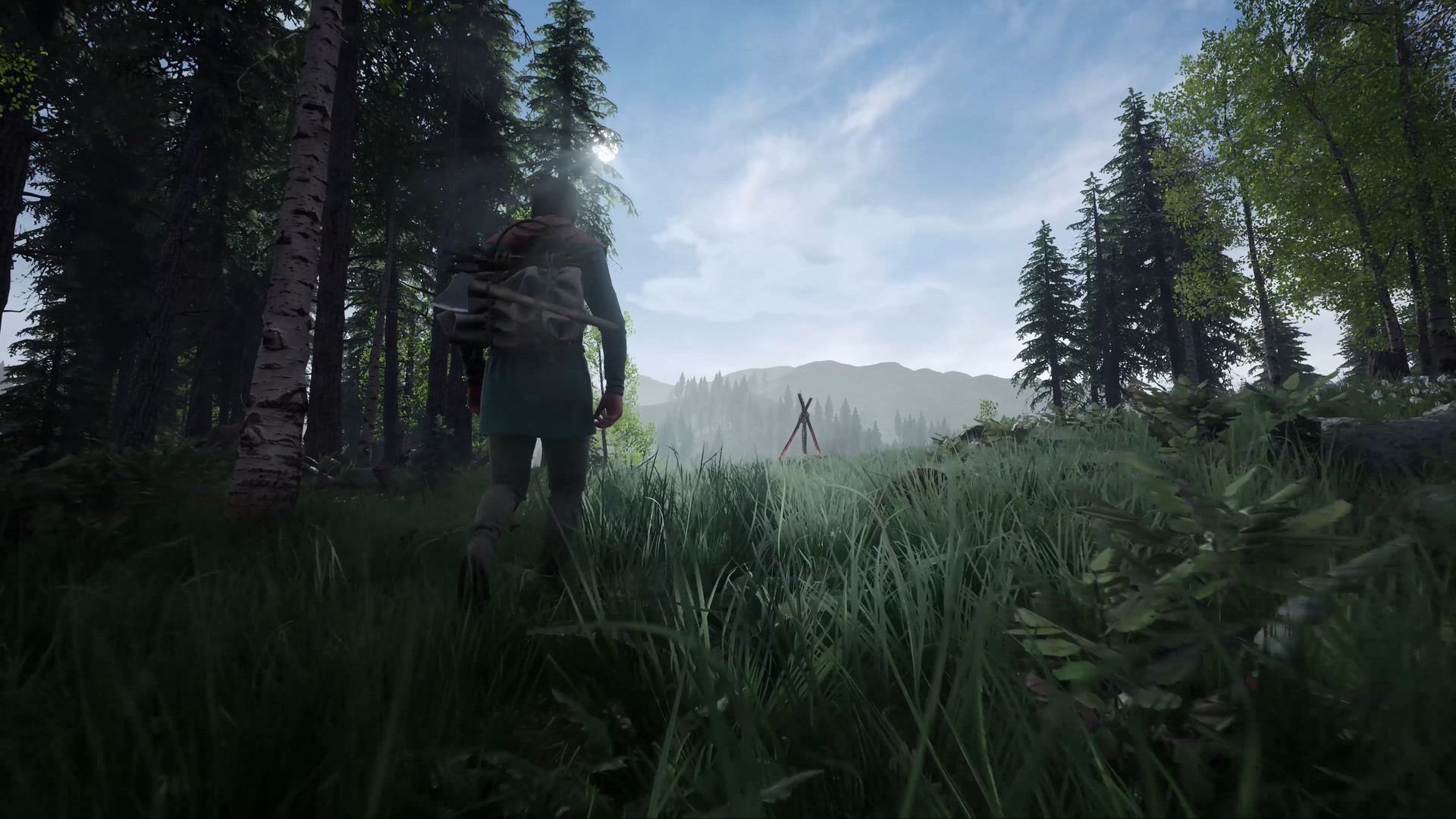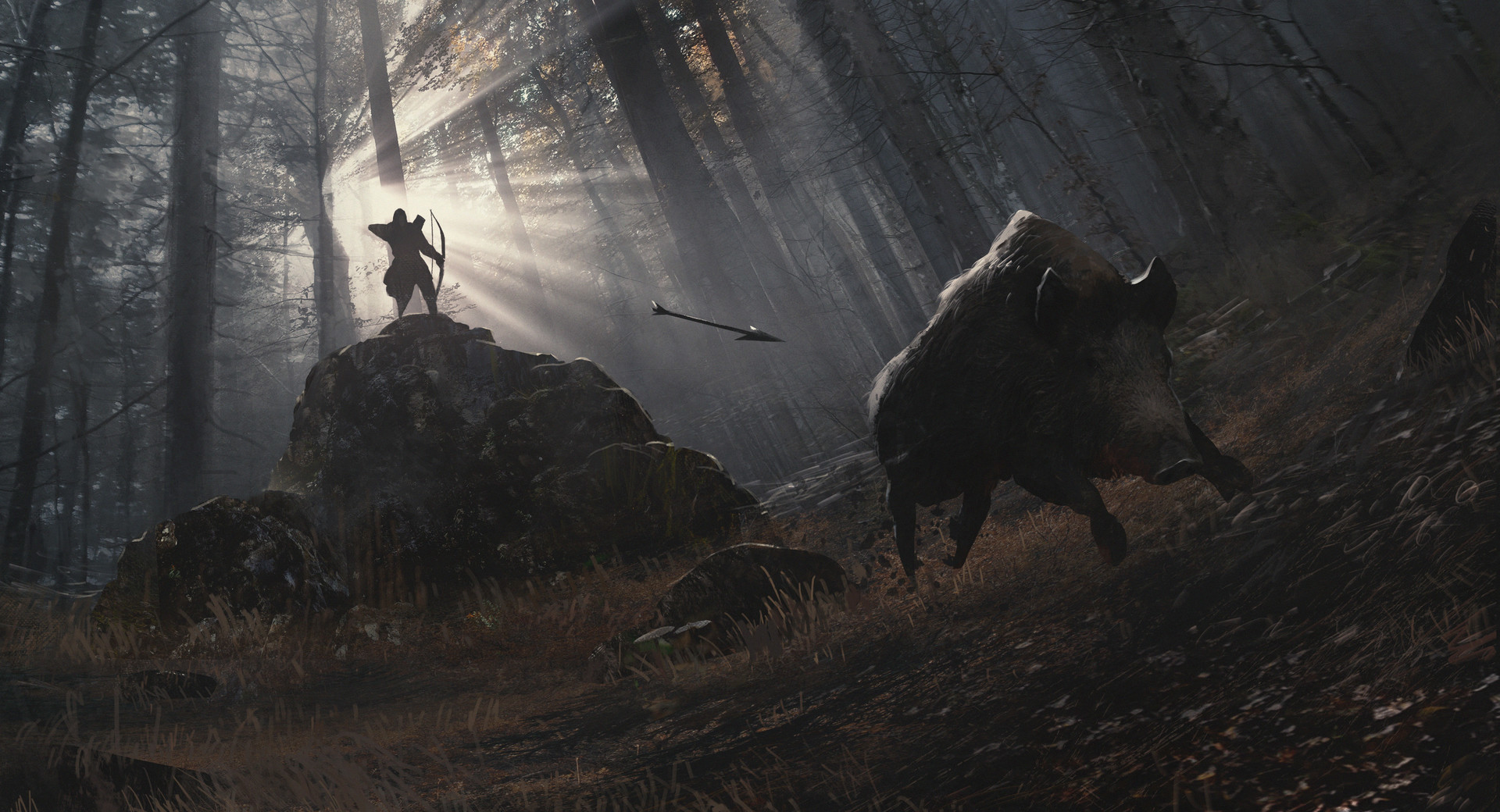 MO:Astray is a pixelated, side-scrolling, puzzle-solving action game. Featuring the main character MO and its special abilities, the game is loaded with bizarre enemies, threatening traps and ingenious level designs.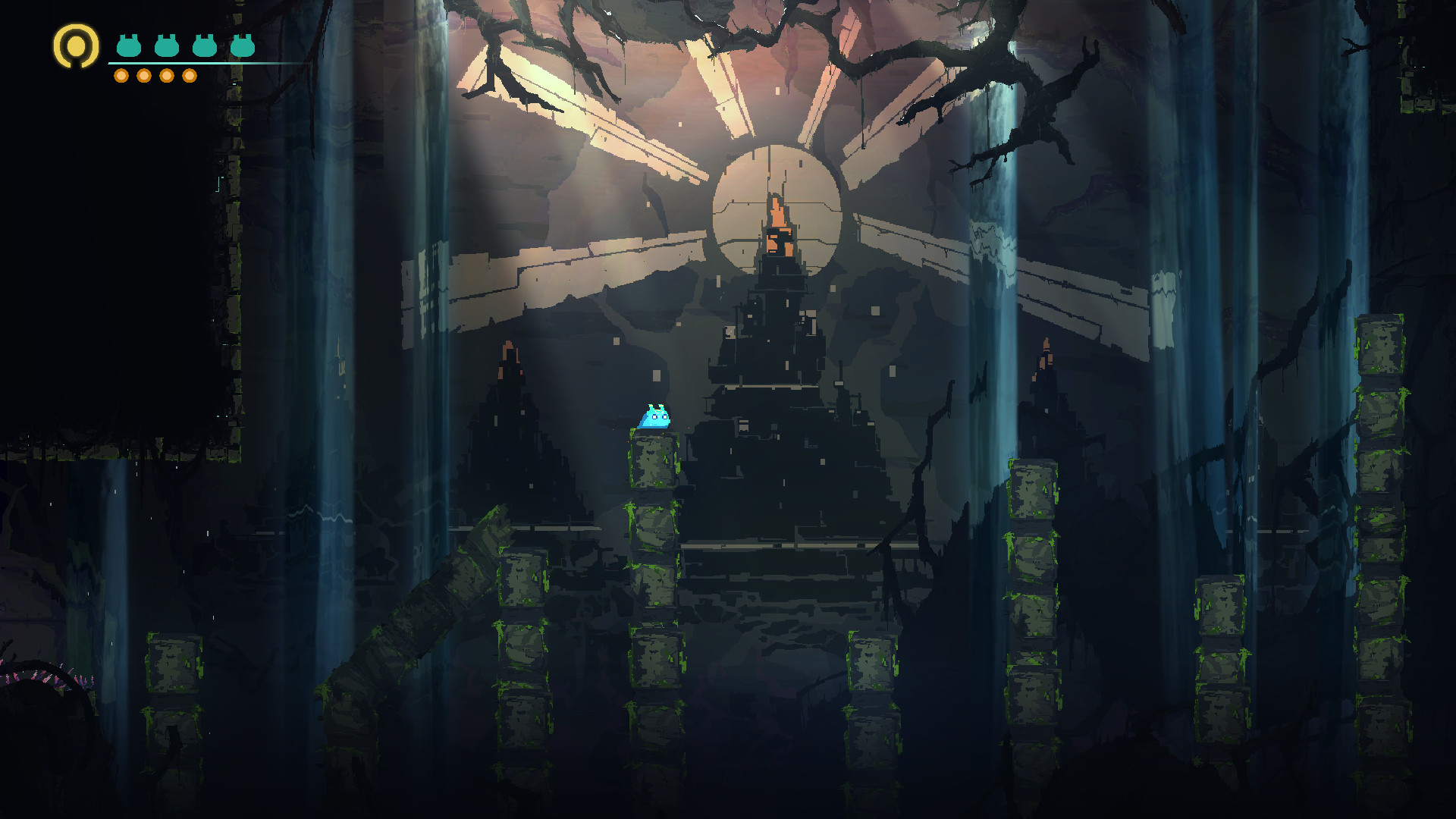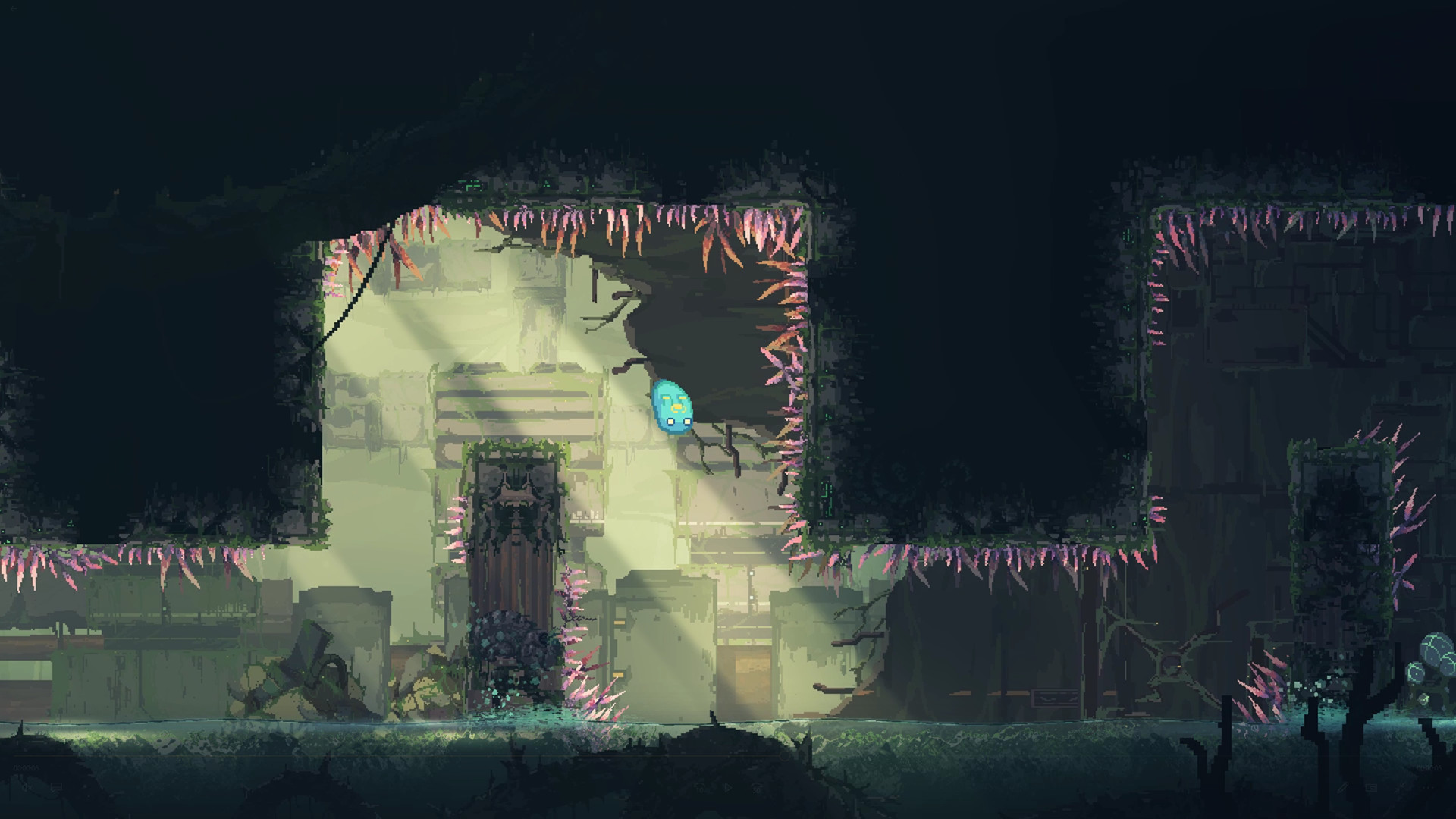 Nada trailer.
Launch your enemies like Gothic pinballs in Skeleton Crew, the physics-based platform brawler. A band of misfit heroes is all that stands between the last survivors of humanity and the legions of Chaos that have assembled to destroy them.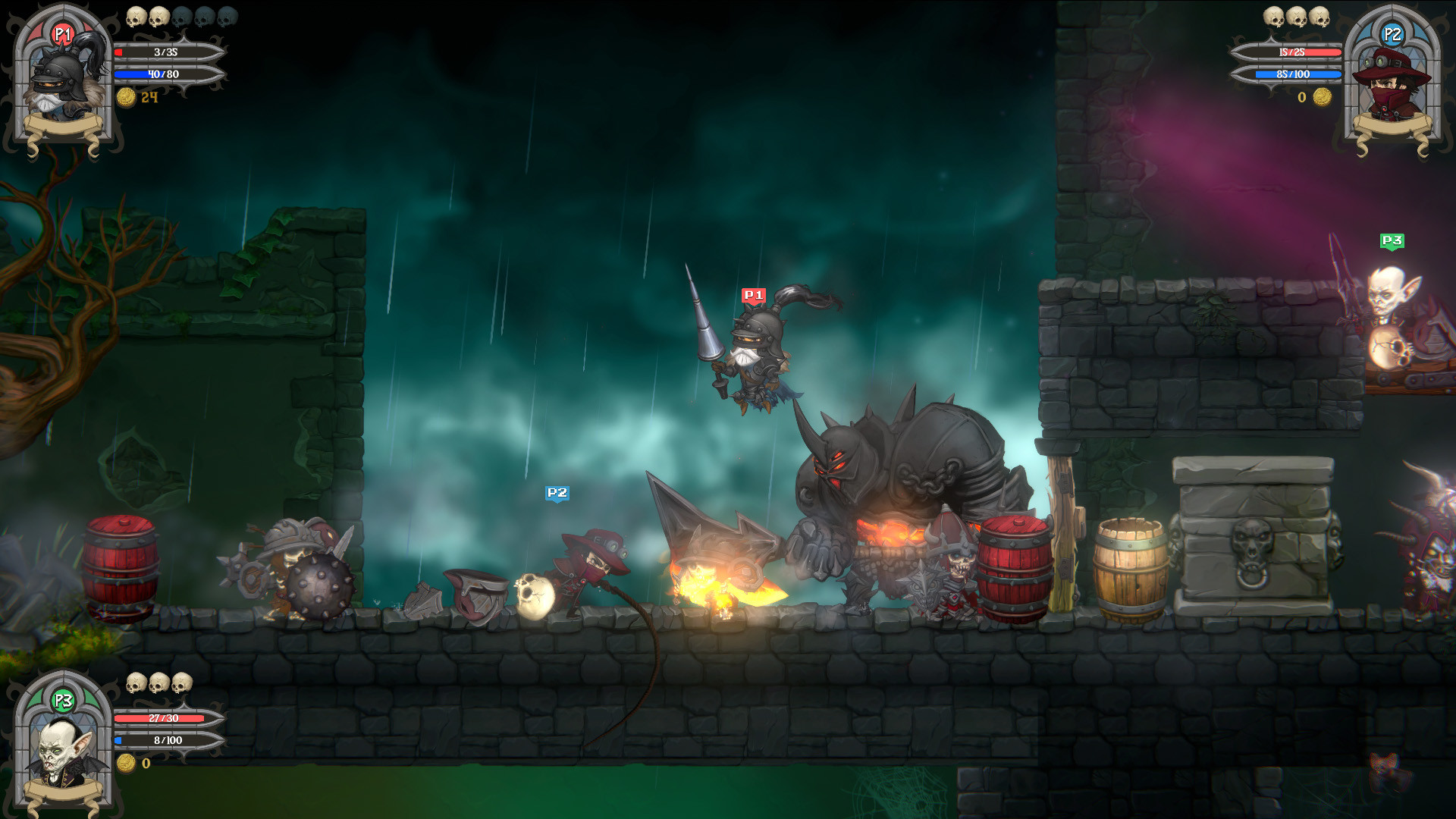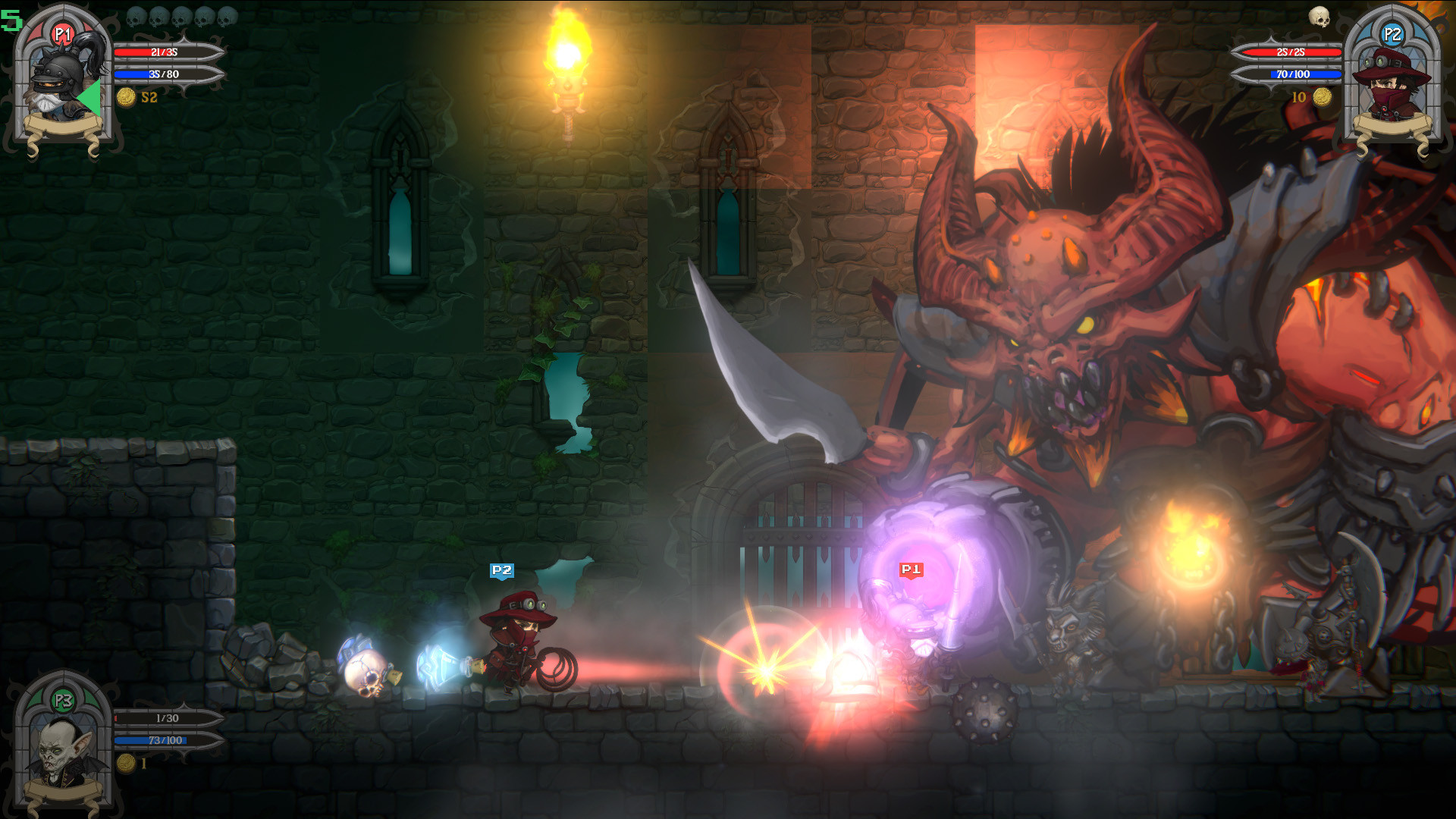 The Dark Eye : Book of Heroes - 2020
The new computer role-playing game The Dark Eye: Book of Heroes was developed in close cooperation with the rights owner, Ulisses Spiele; their cooperation ensures that the upcoming game meets the demands of role-playing fans.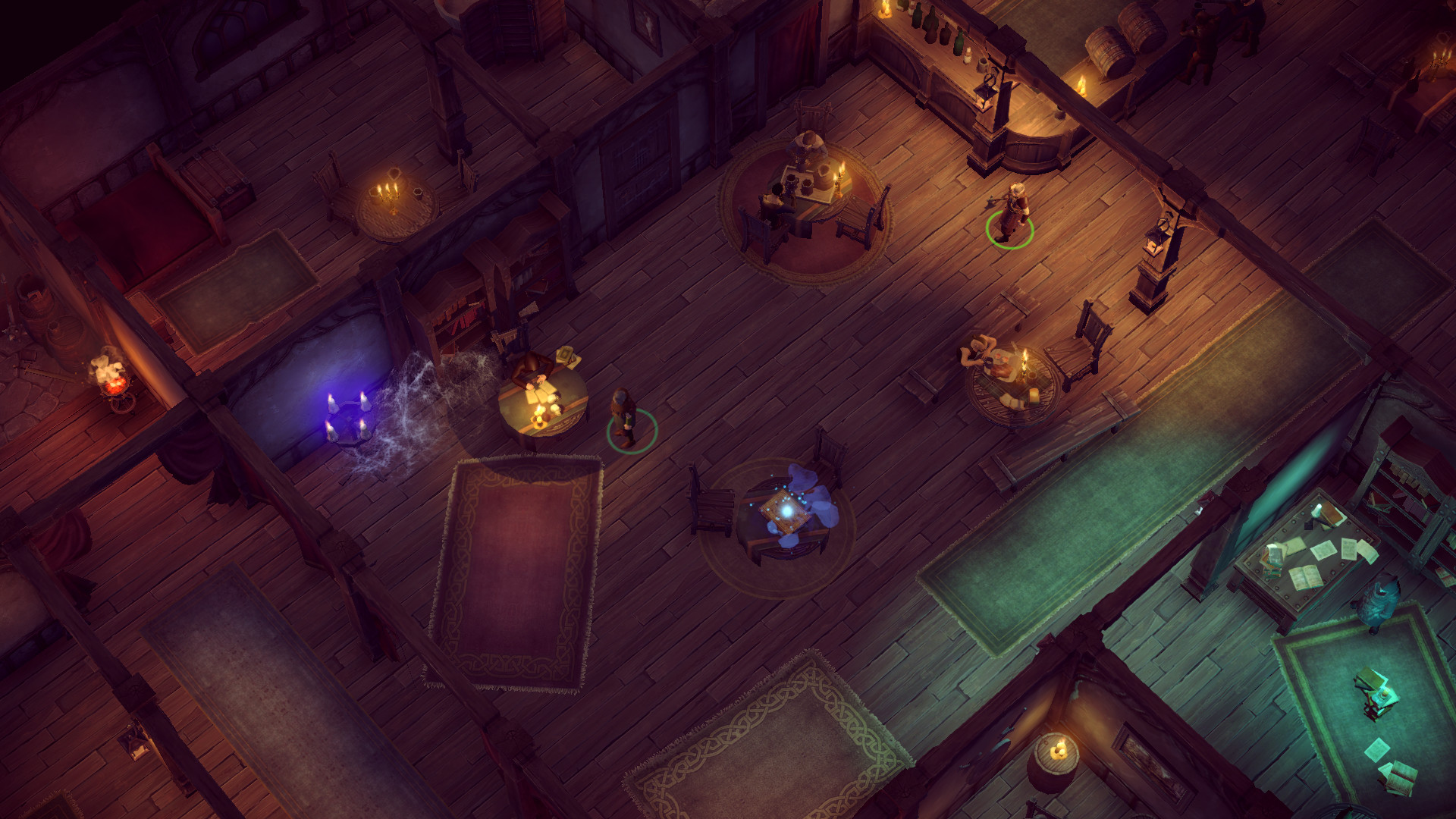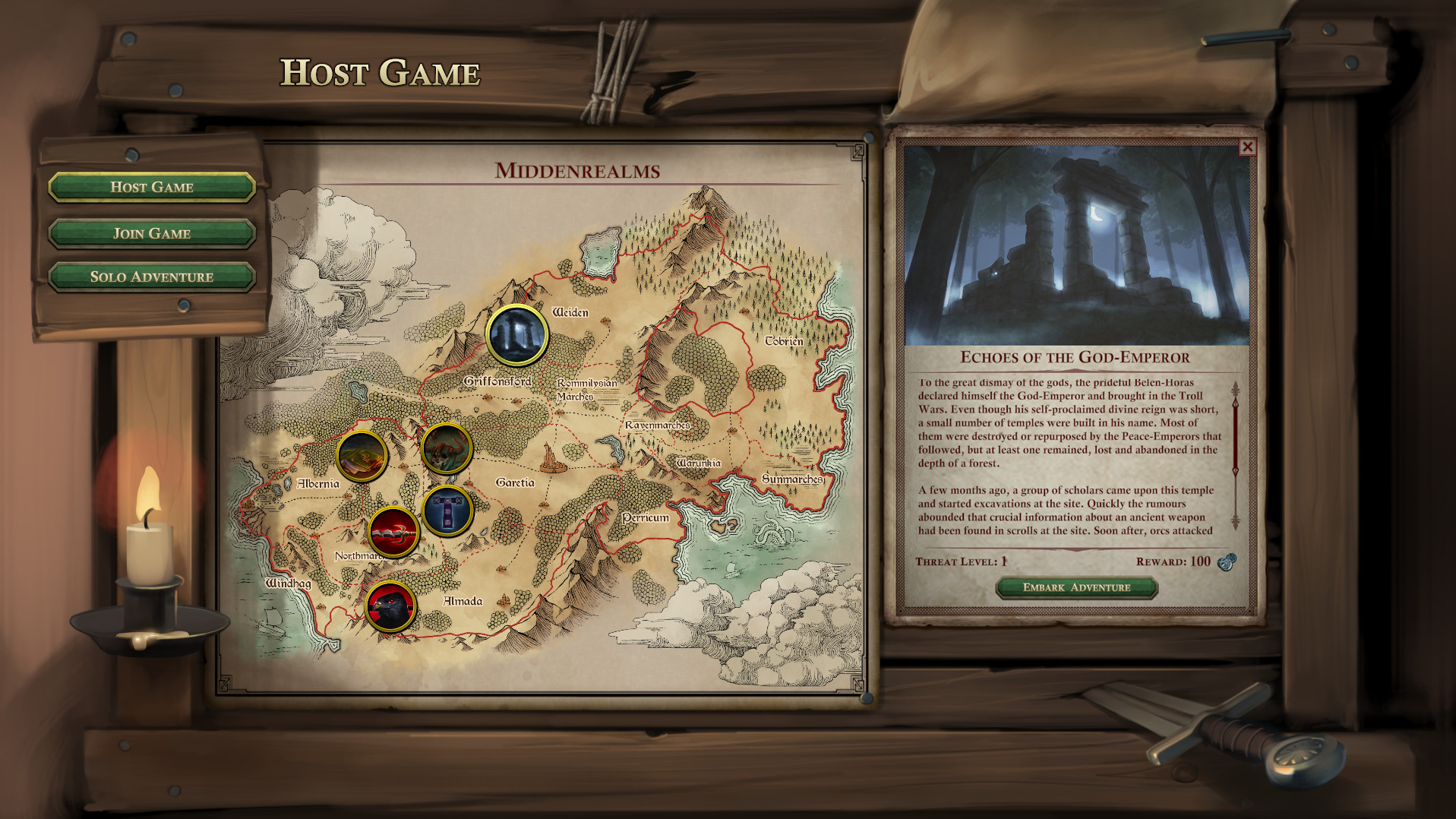 Ingen trailer.
Necronator: Dead Wrong is a comedic micro RTS game with a deck-building twist. Collect and deploy undead units and build an army to conquer the insufferable goody-two-shoes of the Livmor Alliance. Raise the dead, drop the mic.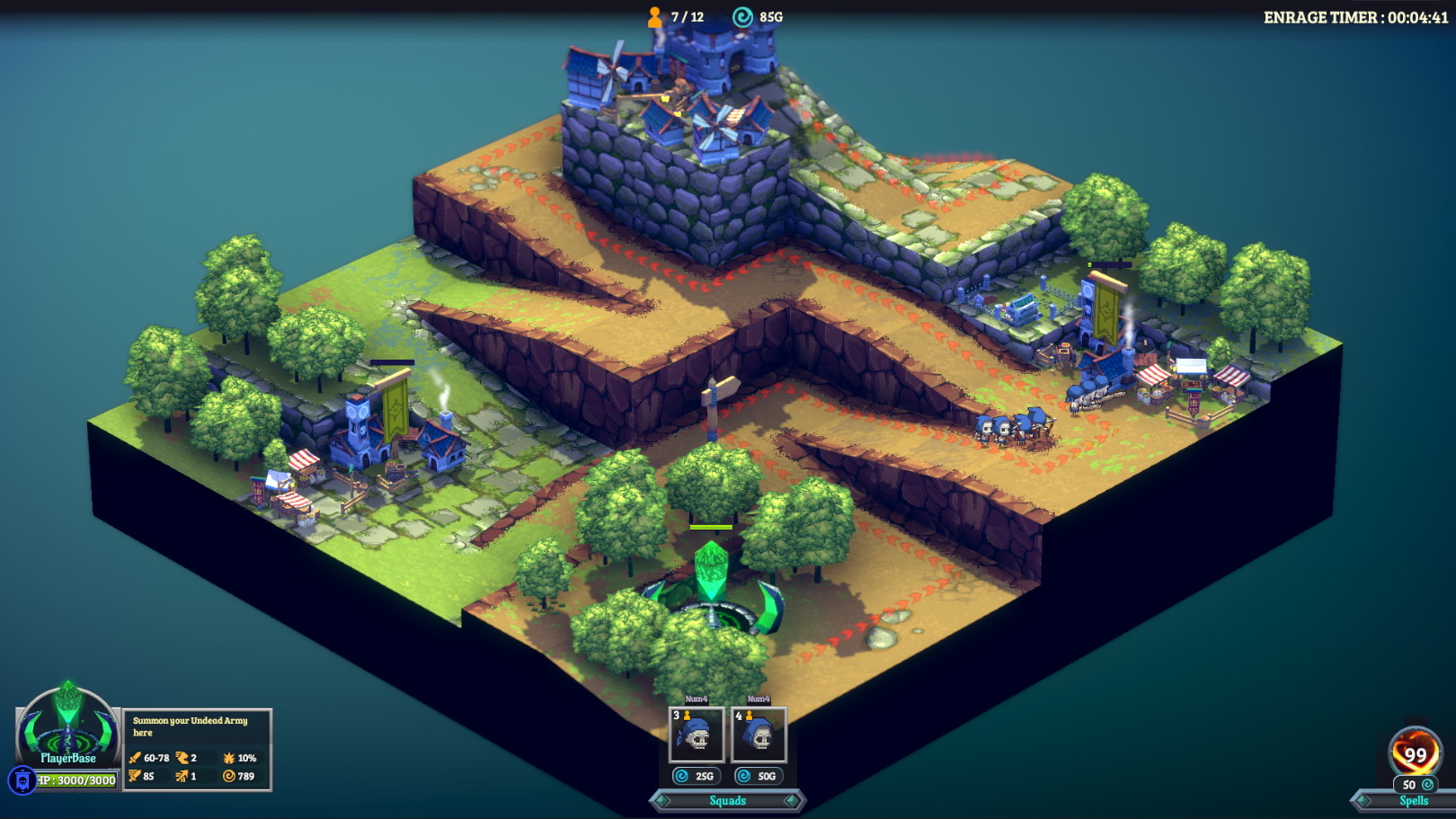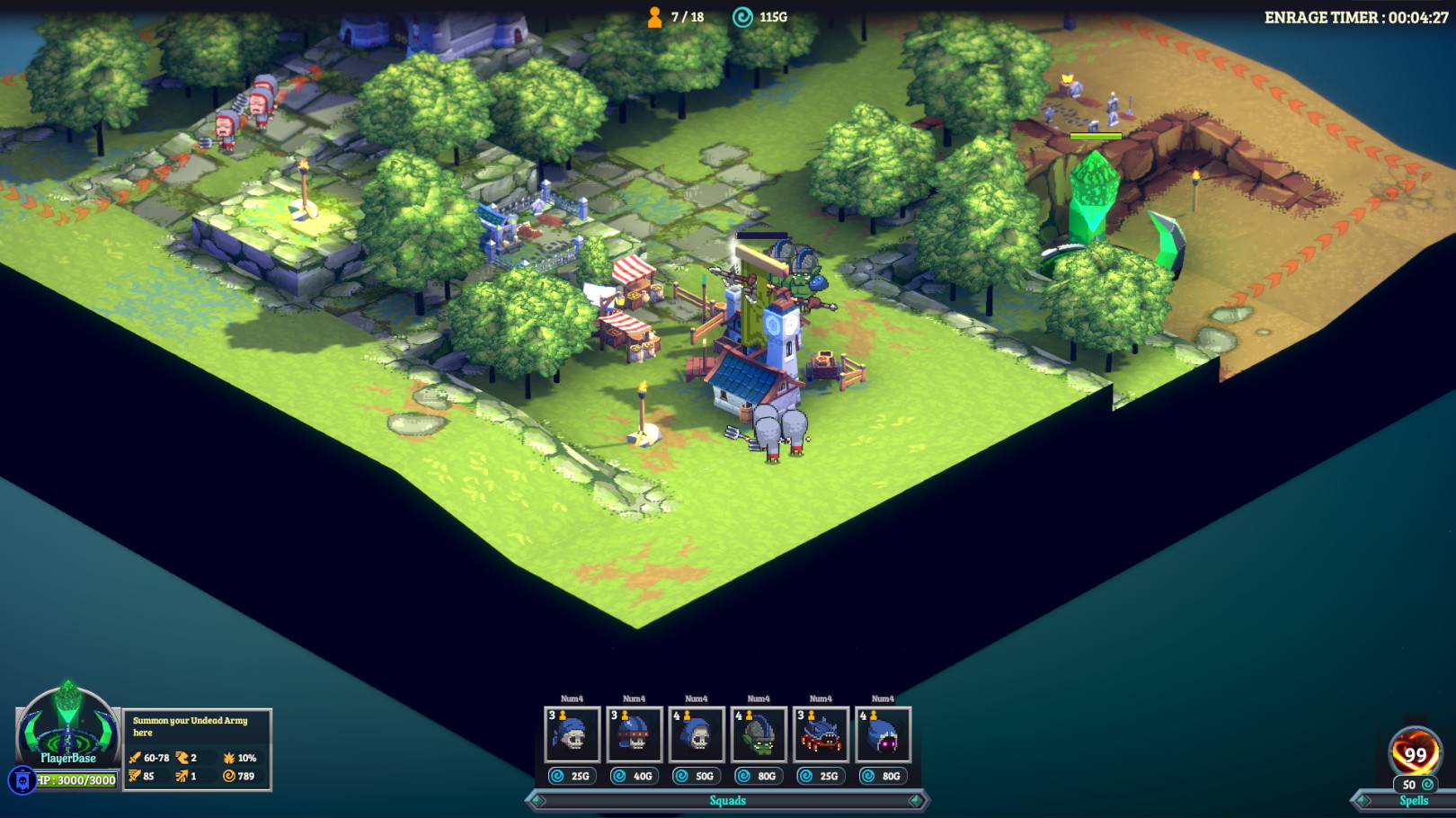 Out There: Oceans of Time - 2020
Explore a vast, breath-taking comic book galaxy as you and your crew race to stop the legendary alien menace who escaped on your watch. Out There: Oceans of Time is an ambitious blend of sci-fi interactive fiction, strategy, and survival like nothing you've played before.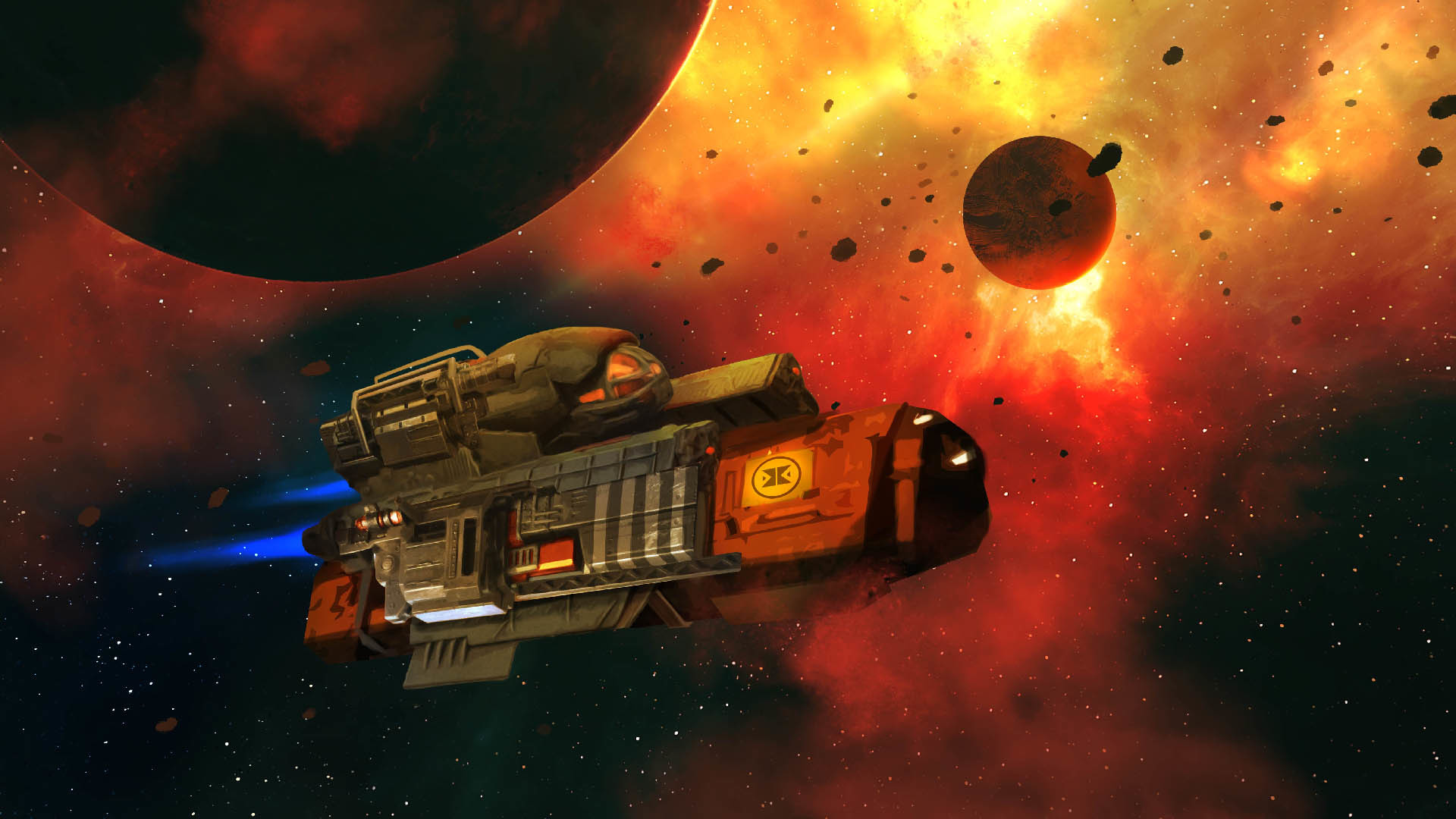 Kommentera gärna om ni tycker spelen ser bra eller dåliga ut!
Har ni nån favorit denna veckan eller tycker ni allt ser ut som skit?
Personligen tycker jag MO:Astray ser helt otroligt kul ut och det är min "pick of the post".


Background Story
Through the moist, pitch-black darkness the eerie sounds of giant machinery can be heard. In an advanced facility that has been invaded by otherworldly beasts and local inhabitants, the fully-automatic system controlled by the main computer is still operating like a mad man. Awakening inside an abandoned laboratory, the green, ambiguous lifeform MO discovers that it not only has to face an extremely hostile and sinister environment, but it also must face humans who, having been taken over by alien parasitic plants, are now stuck in the endless limbo between death and rebirth. What's more, there seems to be an eerie presence that's watching all of this from the shadows. After groping around for clues, MO gradually becomes aware that it is responsible for a mission of immense importance. Under the guidance of the mysterious mutterings in its ear, MO is able to overcome one obstacle after another.
Who caused this disaster? And on this path that leads to answers for every unsolved riddle, what sorts of trials and tribulations lie ahead?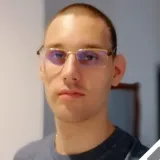 Necronator ser helt klart intressant ut. Ibland är det skönt med lite lättsammare och mindre komplexa spel.
Dom flesta spelen kände jag till eller intresserar mig inte, men Necronator tände mitt intresse också. Något jag definitivt skall hålla ett extra öga på. Tack så mycket.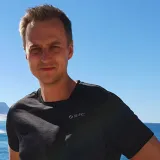 Necronator hamnar på wishlist!
Hyperspeed Fragfest verkar också intressant. Men om säljargumentet är snabb hastighet, varför visar de inte upp det i ett filmklipp? =/
Trailern från Medieval Dynasty sa inte så mycket, inte beskrivningen heller. Men det ser stämningsfullt ut. Hoppas på mer info snar.